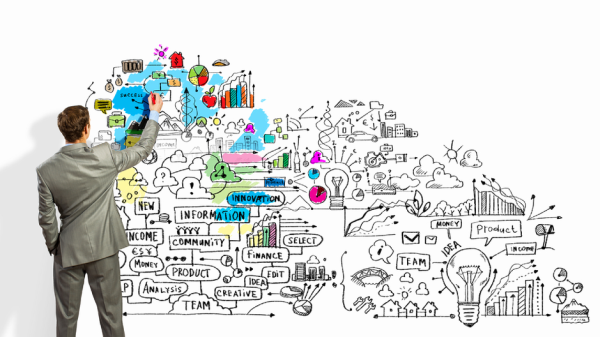 The Government has announced that an Indo-Sri Lanka Economic and Technology Framework Agreement is to be signed by February 2016 and the Final document of Indo-Sri Lanka Economic and Technology Agreement is to be signed by June 2016. (Annexure I)
Annexure I – 
Lankadeepa Newspaper Article 02-01-2016
GMOA was the first Professional organization to inform regarding the above, to All Professional Organizations from the letter; GMOA/CEPA/2015/0003, dated; 11/12/2015. (Annexure II)
Annexure II –
letter to all Professional Organizations Re: Proposed Comprehensive Trade Agreement between Sri Lanka and India
Trade agreements should be drafted, preserving the country's identity and security. Furthermore, it should be mutually benefiting the country and its citizens. The prevailing Indo-Sri Lanka Free Trade Agreement (FTA) has not benefited Sri Lanka. The individual or Individuals who consulted and drafted this FTA seem to have not taken responsibility towards SriLanka and the burden now lies upon us, as citizens. In the same way, the massive loss caused through the "Hedging" agreement has to be borne by generations to come.
These bilateral agreements go beyond the scope of the Sri Lankan Judiciary.  The shortcomings in an agreement have to be solved in the International Arbitration Courts. For a country such as Sri Lanka, this procedure is technically and legally very complex, difficult and a massive amount of money is spent. This was evident during the arbitration process of Hedging agreement.
There appears to be no transparency among the individuals involved in the consultation and drafting of the Indo-Sri Lanka Agreement which is to be signed this year. However, we convey our gratitude to Hon. Minister Malik Samarawickrmama for providing us sufficient information regarding the said matter. Regardless, our membership is not convinced regarding the speculated advantages and current opinion is that this agreement will cause more harm than the prevailing Indo-Sri Lanka Free Trade agreement.
Hence, we proposed to His Excellency the President Maithripala Sirisena that, there should be a National Policy when formulating International Trade Agreements and until such time; signing of an Indo-Sri Lanka Agreement should be delayed. (Annexure III)
Annexure III – 
Letter to His Excellency the President Maithripala Sirisena (04-01-2016)   Sinhala     Tamil     English
Press Conference:
The Island (06-01-2016) – GMOA tells Prez to delay inking of Indo-Lanka pact


---

ලංකාදීප (06-01-2016) – ජාත්‍යන්තර වෙළද ගිවිසුම් ගැන ජාතික ප්‍රතිපතියක් නැත 


---

News 1st (05-01-2016)